That's right, register now at LOCO HQ
and enjoy your first class for free!
**WARNING** YOU WILL BECOME A FITNESS ADDICT
GET STARTED WITH A


FREE TRIAL
VIEW CLASS SCHEDULE
We have the perfect program for you no matter your current experience.

More than a Gym.
More like a Family.
Our facility is unlike any gym you've been to before. We pride ourselves in not only providing world class training but we also believe in creating a motivating, dynamic environment filled with like-minded people of all ages and body types, who are committed to working hard and achieving lasting fitness results. We love what we do and it shows on the gym floor. Come in for a free trial class, make some friends and get fit fast!
A Tailored Approach to Fitness
Every workout we offer is programmed and tailored specifically to your ability and fitness goals. That's right – every class! Wherever you are at your fitness level, we will tailor the movements to help guide you to safely, and steadily improve your fitness.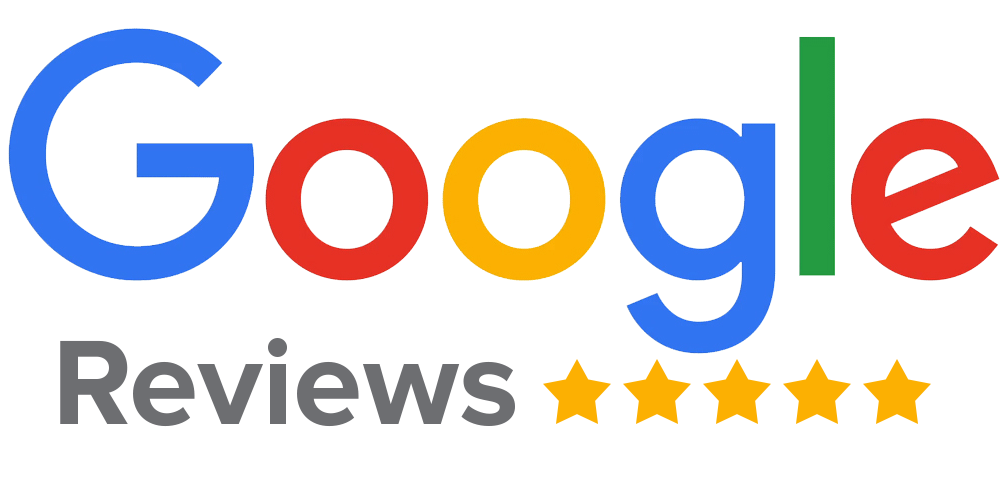 Juliana Machado
2022-11-26
The best family
Dr Jennifer Hacker Pearson PhD
2022-11-13
Great gym with excellent coaches, and a lovely, inclusive crew. Caters for all skill levels and age groups. Highly recommend!
One of most incredible gyms I've ever been too. Such a supportive environment and constantly switching it up with workouts. Been here for nearly four years and it's truly changed my life.
laura maria aguirre castrillon
2022-11-09
Amazing environment 🫶🤟 is a pleasure to be part of the family, I'm feeling more confident than when I started and so happy to see my body different. The coaches support me in every movement and motivate me to give more of myself. I recommended this family for everyone that wants to work in body and mind 🏋️‍♀️🫶💪🏻
Been with Loco HQ for almost a year now and have loved every minute of being at the gym. Extreamly driven coaches that will help you to achieve any goals you never thought you could of achieved, push you to your absolute limits and give you guidance on how to correctly lift weights without injury. the community is so amazing and they really make you feel at home. Thank you Loco HQ!!! 🤟👌🏋‍♂️🏋‍♀️
Paco is a superb trainer and the facility he has created is first class. I've known Paco for 7 years and seen him at least once a week over that period. No session is the same and no matter how I'm feeling or body niggles I have, he is able to create a session that challenges you every time. Looking forward to sessions for the next 7 years.
Kelly Macdonald
2022-11-09
I've been coming to Loco for 8 years, I love it! I've trained through pregnancy and post partum, illness and more. I've always felt supported but also pushed to do things I never thought I could! They are like my family and I had never felt so welcomed and part of a family like I do at Loco!
We have all been to that gym filled with mirrors, ego and people standing around staring at mobile devices. If that's your jam, fine. Loco HQ does things with YOU in mind first. Owner Paco describes it as 'La Familia' and all but wrapping his arms around you he is definitely a man of his word. Train different, be respected and heard, and stay because they care. At least that's why I have hung around so long. The decision is yours. See you there.
Loving LocoHQ friendly supportive team and atmosphere. Fitness knowledge and encouragement. Thanks Loco 👍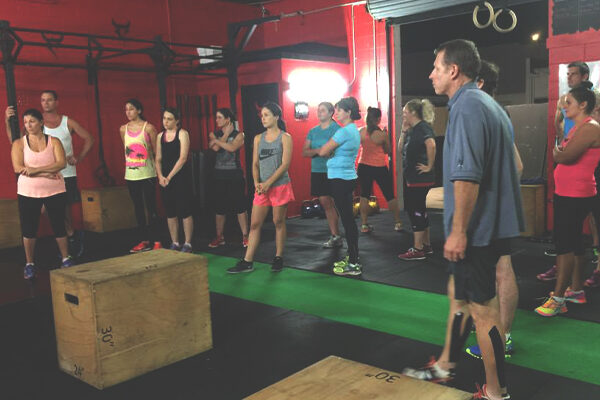 Step 1
Free Trial Session
We'll invite you over for a one-hour goal-setting session after you register. We'll talk about your objectives and you'll get to enjoy a FREE class training session to see if Loco HQ is for you.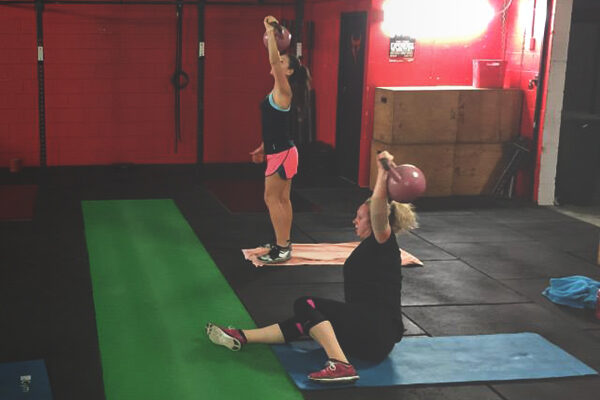 Step 2
$7 for 7 Days
Finished your trial and ready to get started? Your first week is only $7! We take you through the fundamental movements, and you will learn to take part in our group classes. Meet the guys & see what LocoHQ has to offer.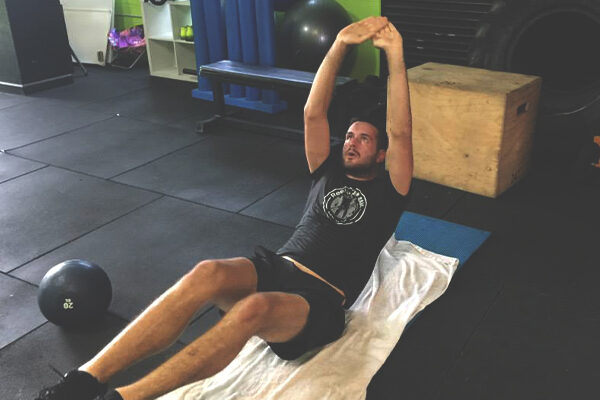 Step 3
General Classes
Hungry for more? If you have completed your first week class, then you are ready to join regular classes. In which then you will chat with Paco to see which option best suits you!